Bèlon du Bèlon, the pearl of the most precious oyster, the quintessence of Franciacorta.
THE LABEL
Bèlon du Bèlon is the label founded in 2000 by Paolo Perin as an expression of the strong passion for excellent wines, inherited from his father. Ambition is the heart of the company: to produce a wine capable of interpreting one of the richest terroir in the world in the best possible way, perfectly working only the best grapes. By managing to blend the knowledge of tradition with the most innovative techniques.
FIND OUT MORE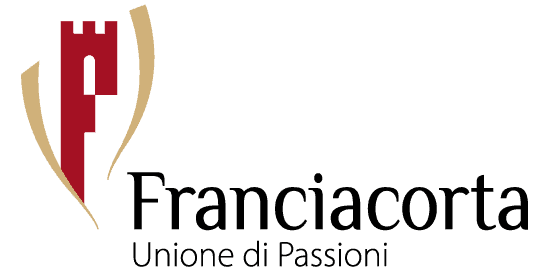 FRANCIACORTA
Franciacorta is the magic of a territory that has become synonymous with one of its most precious products, known and appreciated everywhere: the sparkling wine produced with the classic method, Franciacorta
FIND OUT MORE
VISIT THE WINERY

It is in this place, both technological and with a taste of the past, that Franciacorta Bèlon sparkling wines come to life, the cellars of Erbusco, next to Lake Iseo. Between craftsmanship and innovation, a unique space, where a precious wine is created and kept.
Come and visit us.
BOOK A VISIT